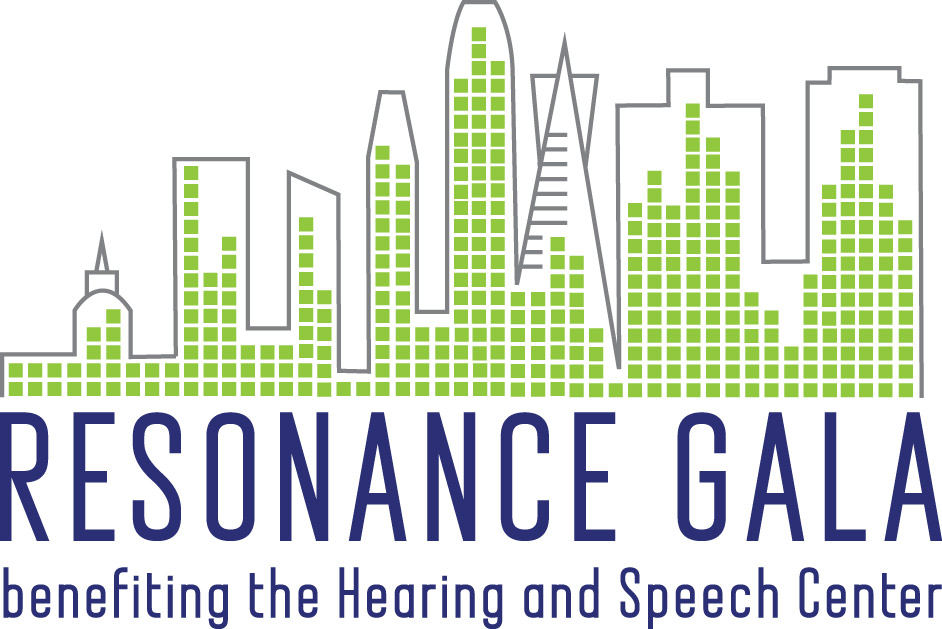 When: May 8, 2020
Where: St. Francis Yacht Club
In light of the Coronavirus, the Hearing and Speech Center has chosen to postpone the 6th Annual Resonance Gala until the Fall of 2020. Keep checking this page and our Facebooks for updates, and we look forward to celebrating in the Fall!
With over 100 years of service to the community, the Hearing and Speech Center has shown tireless dedication to the equity, independence and well-being of people with communication challenges. The Center offers audiology, assistive technology, speech therapy, counseling for individuals and families, support groups, educational programs, and outreach. Our programs seek to address barriers such as cost and accessibility by providing free of low-cost services to over 6,300 children, adults and families a year.
The Hearing and Speech Center Gala began in 2015 and has grown to become the Center's most successful fundraising event. Because of the generosity of individuals and business leaders, we were able to raise $180,000 (almost 20% of our annual charitable support) last year to benefit the programs at the Hearing and Speech Center. This year we aim to raise over $200,000 to help support the growing need for services in our community.
INDIVIDUAL SPONSOR INFORMATION
Gold Sponsor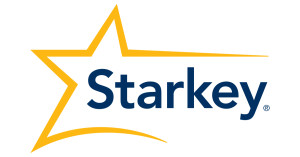 Bronze Sponsors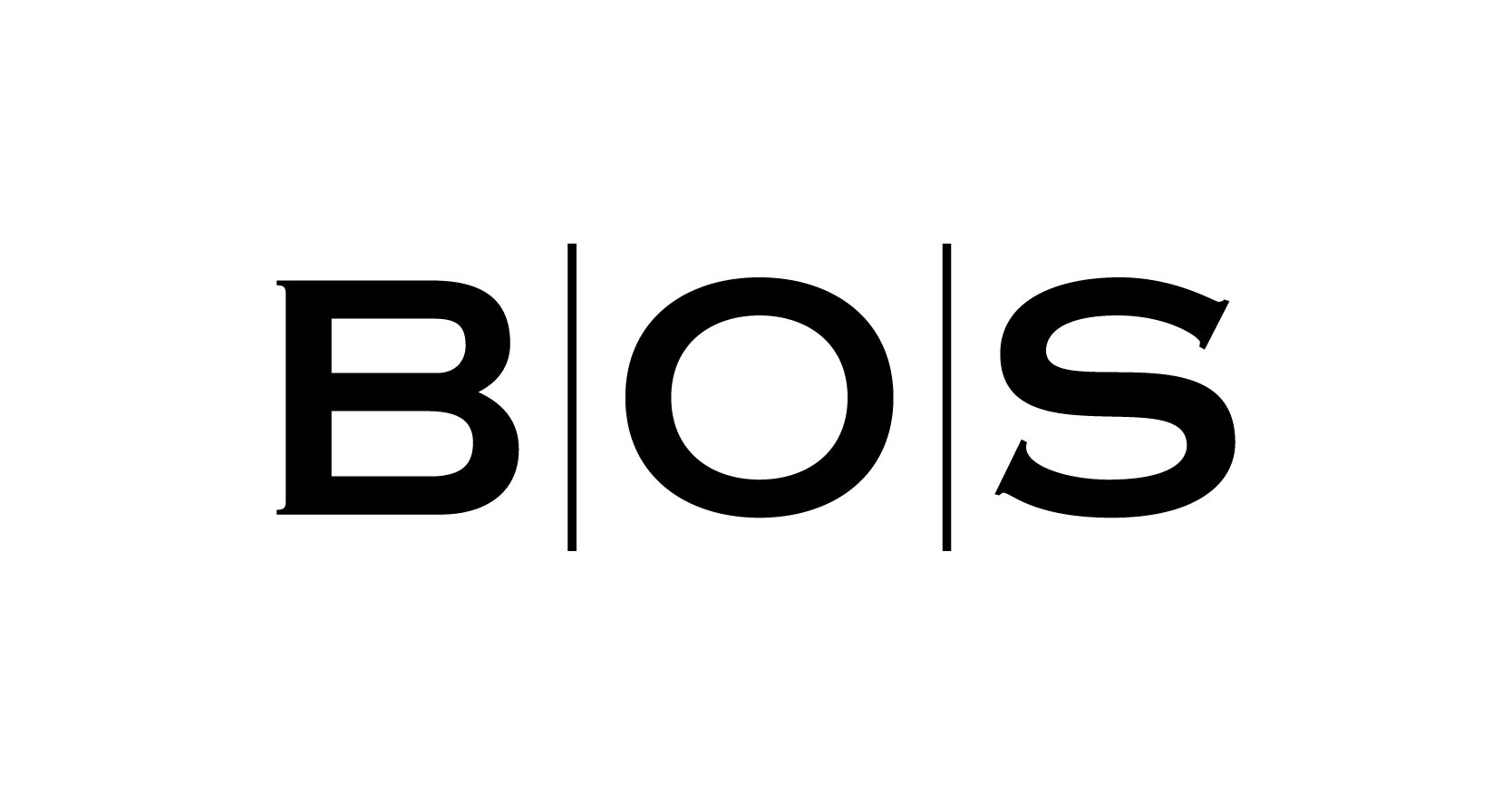 Debra & Thomas Engel
Supporter Sponsors
Sarah & Jim Jones, Karen Murray Kennedy & Dan Frandy,
Elizabeth Kimble, & Gladys Thacher
Patron Sponsors
Ken Callander & Karen Frank, & Julia Cheng
Captioning Sponsor

Auction Sponsor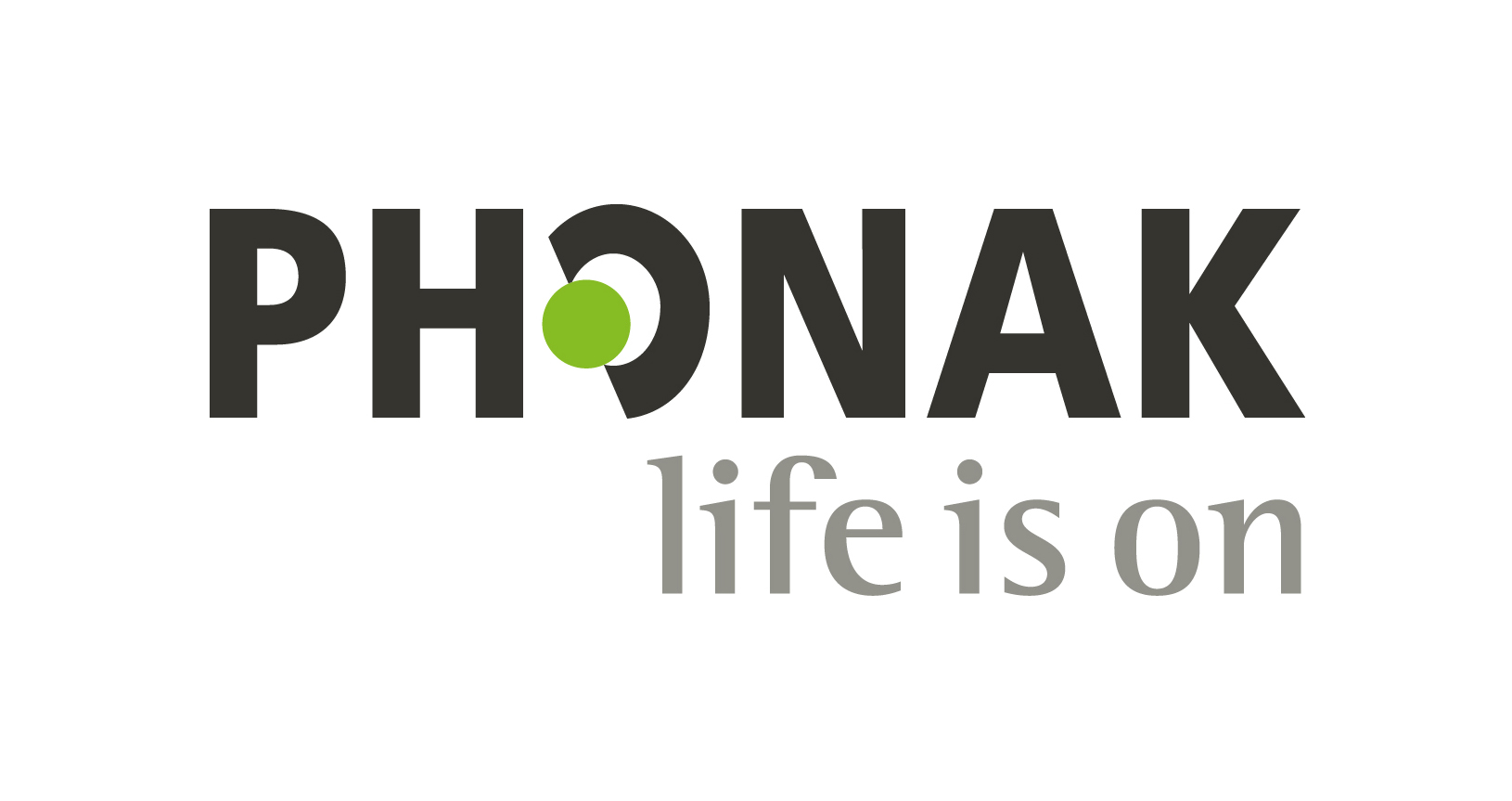 Dessert Sponsor
Kathleen McNulty
Dessert provided by