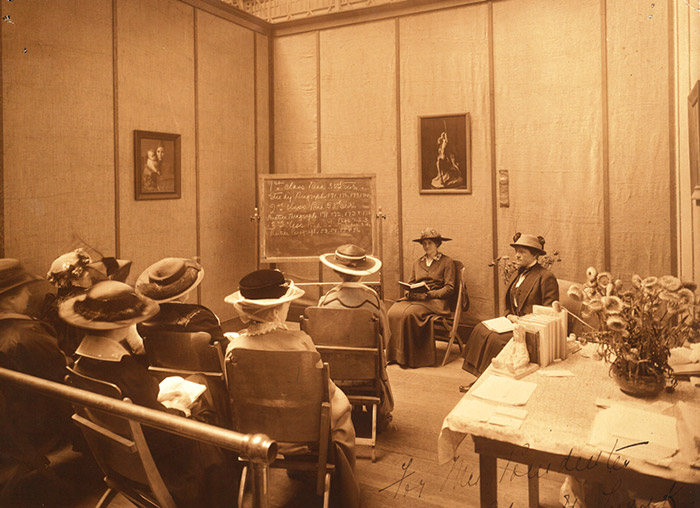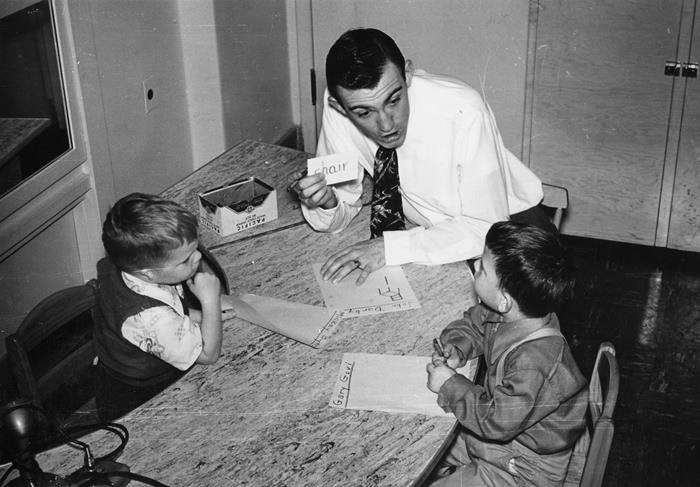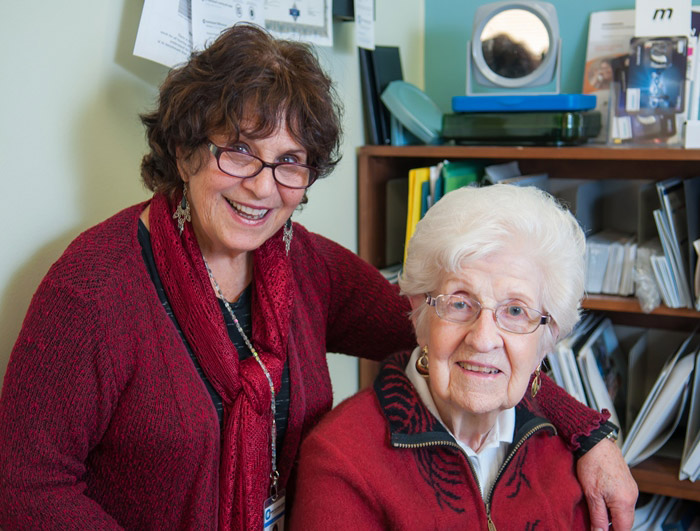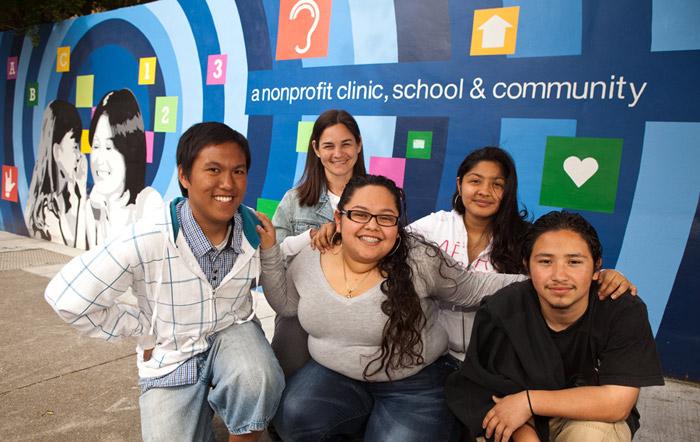 The Hearing and Speech Center of Northern California is a long-standing safety net organization in San Francisco. Our mission is to provide life-long professional services to support all people with hearing loss or communication difficulties in achieving their goals.
With a history stretching back over 100 years, the center has been tirelessly dedicated to helping people with hearing loss be engaged in their lives and society Throughout its history, the organization has shown tireless dedication to the equity, independence and well-being of people with hearing loss.The organization as it currently exists was formed through the merger in 2005 of the Hearing Society for the Bay Area (founded in 1917) and the San Francisco Hearing and Speech Center (founded in 1955). The result was a comprehensive center for services and community, providing educational, clinical and social serves throughout the lifespan. Over the last century, there have been many changes in technology and social perceptions of hearing loss, and our programs have remained at the cutting edge helping people become or remain fully engaged in their lives.
The Hearing and Speech Center is a 501(c)3 nonprofit organization.