Have You Already Made an Appointment with Us?
Get our address and directions.
24 Hour Cancellation Policy
We have a 24 hour cancellation policy if you can't make it. So please contact us and let us know.
$25 fee if you inform us less than 24 business hours before your appointment (this means Friday for a Monday appointment).
$50 fee if you miss your appointment without contacting us at all.
Check-In Process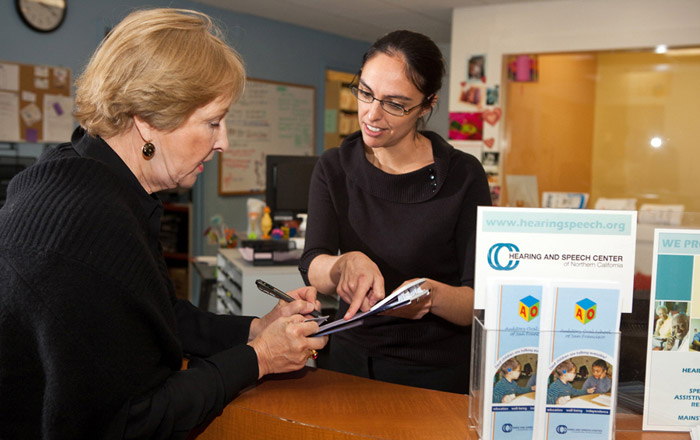 In order to streamline the check-in process and ensure your appointment goes smoothly, we have compiled a checklist of reminders. Please review these prior to your next scheduled visit and, as always, contact us beforehand with any questions you might have.
Please arrive 15 minutes before your scheduled time in order to complete any necessary paperwork.
Bring your insurance card with you.
If you currently wear hearing aids, bring them to your appointment.
If you need to cancel your appointment, please give us one business day's notice. Cancellations with less than a one-day notice will incur a $25 cancellation fee. Missed appointments incur a $50 no-show fee.
Bring along any applicable test results from other physicians.
Patient Forms
Download and fill out the forms you will need for your visit: