Amazon Smile
Every time you shop on Amazon, you can use AmazonSmile to give back to a cause you care about! Visit smile.amazon.com and select the Hearing and Speech Center as your charitable cause!

Escrip
eScrip is an easy way to support the Hearing and Speech Center, and it costs you nothing but a few minutes.?In the past, you may have raised money for a school through scrips where you buy gift certificates, or "scrips" to use at stores, then the stores give back to the school. eScrip is the new, automated way to raise money by partnering with businesses for donations.
eScrip and merchants have created a system that rewards customer loyalty by contributing a percentage of purchases to a chosen organization. You shop the way normally would for groceries, clothing, travel and entertainment and we get a portion back. It's automatic and doesn't cost you anything. All you need to do is register your grocery club card and debit/credit card(s), and as you shop, your purchases earn money for the Center.
Please help support the center by registering one or more of your club cards or debit/credit cards, and help spread the word. Download flyers and forms and invite your friends and family to sign up. Our strength is in our community, and we hope you'll join in.
Please note that the Hearing and Speech Center is listed under "Hearing and Speech Center – Preschool" and our number is 500003801.
To learn more about eScrip, visit the eScrip website. You can sign up online.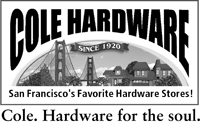 Cole Hardware
Cole Hardware is back 10%!
The Center is a member of Cole Hardware's School and Community Partnership program. Cole Hardware gives us 10% of purchases made by you, every day of the year! Earn money for the Hearing and Speech Center while shopping for your hardware needs at any Cole Hardware location. The more you spend, the more they donate to us! Ask the cashier to post your purchase to the Hearing and Speech Center of Northern California. It's that simple! You can donate to our wishlist account, from which we can purchase from Cole Hardware at a substantial discount. That will really help!
Questions?
Contact the Hearing and Speech Center Development Director at (415) 921-7658, extension 45.
Other Incentive Programs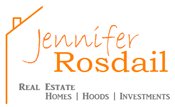 Jennifer Rosdail is part of Paragon Real Estate Group, and has committed to donating back to the Hearing and Speech Center a percentage of her commission from any referrals. jenniferrosdail.com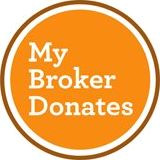 My Broker Donates connects our supporters with caring, qualified brokers who donate 15% of their commission. You choose the realtor you like best! www.mybrokerdonates.com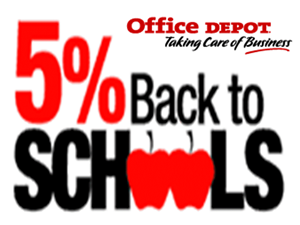 When you make a qualifying purchase of school supplies at Office Depot, 5% can be donated back to the Hearing and Speech Center! Simply provide our name and/or organization number (70225144) at checkout.

You can raise money for the Hearing and Speech Center just by searching the web! GoodSearch is a search engine that donates 50% of its profits to nonprofit organizations—now including the Hearing and Speech Center! www.goodsearch.com