Hear for the Holidays 2017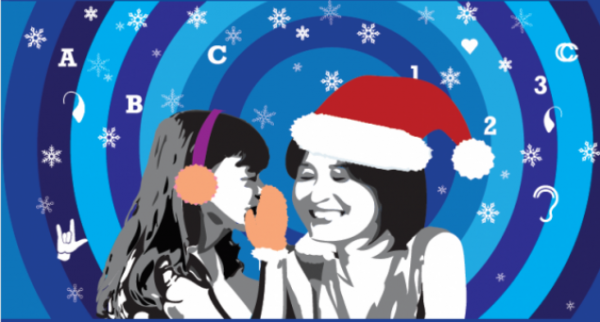 The holidays are often the most difficult time for people with hearing loss. Our gift to you is to help you enjoy the laughter, conversations, and joy this season. Make sure your loved one can "Hear for the Holidays"! Come in on December 8 from 1:30-4:30pm for our no cost audiology services.
Open house services include hearing aid cleaning and checks, hearing screenings, Assistive Listening Device (ALD) demos, a resource table, and refreshments.
For more information, contact Jessie Johnson at (415) 921-7658 ext. 31 or email jessie@hearingspeech.org.