Out of the Silence Annual Dinner

Thank you to everyone who made this event a great success!
Special thanks to honorary chairs, George Daugherty and David Ka Lik Wong, and Doug and Nancy Abbey, to the event co-chairs, Martha Peterson and Carol Most Walker, and all the event committee volunteers.
Special thanks to our sponsors: Crestlake Cookies, Fuel Medical Group, Home Instead, Oticon, Resound, Symbio Systems, and Widex, and our wine sponsor Wagner Family of Wine.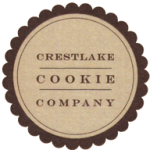 Wine Sponsor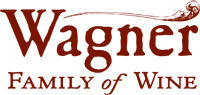 Our 2015 Annual Dinner, Out of the Silence, took place on Thursday, March 12, 2015 at the St. Francis Yacht Club, in San Francisco, to celebrate the 20th anniversary of Darragh Kennedy, CEO and our pediatric programs at the Hearing and Speech Center. Twenty years ago, Darragh Kennedy started as a volunteer at the Hearing and Speech Center School, playing guitar and entertaining the children. Over the last two decades he has served clients, worked in administration, marketing, operations, and now he is our CEO. He has lead the organization through turbulent times to a place of calm and stability. In the meantime the children Darragh met 20 years ago are now young adults.