Thank You for Supporting our 4th Annual Gala!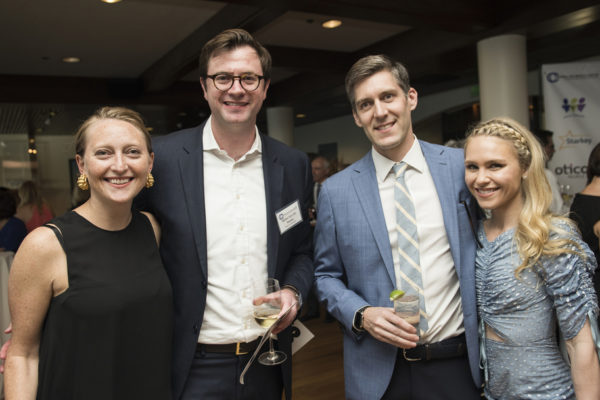 We held our 4th annual gala, A New Century of Hearing Healthcare, at the St. Francis Yacht Club on May 11th. It was a great success! Because of our generous supporters, we exceeded our fundraising goals, and raised $160,000! These funds will go towards our excellent audiology, speech therapy, education, and counseling programs. For many of our clients, we are the only place they can go to access these essential services, and we couldn't continue our great work without the help and support of our community.
In the coming years, we expect to see rapid changes and progress in our industries. Because of our generous community, we will adapt to those challenges and continue to provide the highest quality comprehensive care and services for all who come through our doors.
For more photos from the event, check out our Facebook photo album, Instagram page, and follow the hashtag #HEARforChange!