The Hearing and Speech Center is on YouTube!
We are excited to kick off a new series of videos, featuring staff and community members  talking about their connection with the Center and our programs. New videos will be released on an ongoing basis in the coming months – stay tuned!
Videos (click on links for captioned versions on YouTube):
Giving Back – Two of our staff describe how they grew up with the Hearing and Speech Center's program and why they returned to work with the organization.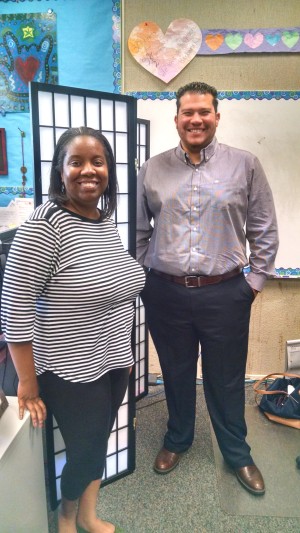 Improving Relationships Through Communication – Speech Therapist, Sara, shares why she thinks that speech/language therapy can make a difference in the lives of children and families, and how we are providing the best quality of speech services to families of ALL income levels at the Hearing and Speech Center.