Youth Development Workshop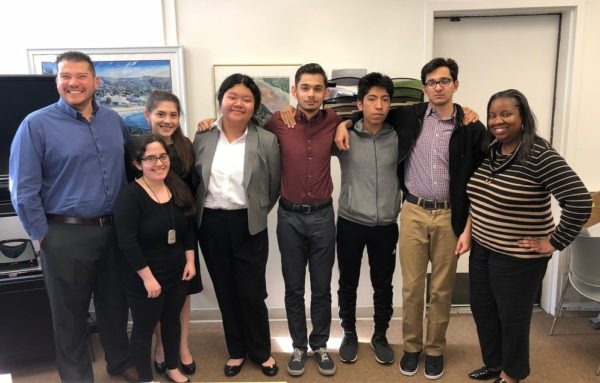 The Hearing and Speech Center's Counseling Department just completed its Youth Development Workshop series, funded by the San Francisco Department of Children, Youth, and Families! Seven Deaf and Hard of Hearing high school students attended the weekly workshops, where they learned about the job search process, interviewing skills and attire, and ADA (Americans with Disabilities Act) accommodations.
The series concluded with mock job interviews, where students were assessed based on their body language, eye contact, enthusiasm, and overall performance. Two of the students were recently accepted to college (Rochester Institute of Technology and University of San Francisco), and all seven students intend to use the skills they learned during the workshops to find summer jobs and internships to gain work experience and hands on learning.