Friday, May 11, 2018, 6pm
The St. Francis Yacht Club, San Francisco
You're invited to our 4th Annual Gala, A New Century in Hearing Health. 2018 marks a new century of service for the Center and we hope you will join us in an evening of celebrating it!
The evening will begin with a cocktail reception and silent auction, followed by an elegant dinner and short program. We will present our first Annual Integrity Award to Dr. Margaret Wallhagen, for her many years of service and advocacy for people with hearing loss. As always, 100% of the proceeds from this event will directly support our services to people with hearing loss and communication challenges – including hearing aid fittings, tinnitus treatment, preschool classes for children with hearing loss or communication delays, homework groups for students, resume writing courses, career placement, employee advocacy, and support groups and training courses for seniors. With your support, we will be able to provide services for low income households who are not able to access comprehensive hearing care anywhere else in the Bay Area.
Individual tickets are $250. Sponsorship information and other ticket levels can be found in the links below. For more information, please contact Sarah Pikal, Development Director, at spikal@hearingspeech.org or call (415) 921-7658.
Sponsor The Event!
Purchase Tickets!
PARTNER SPONSORS

COMMUNITY SPONSORS

AUCTION SPONSOR

CAPTIONING SPONSOR

DESSERT SPONSOR
Kathleen McNulty
PODIUM SPONSOR

RECEPTION SPONSOR


TAG SPONSOR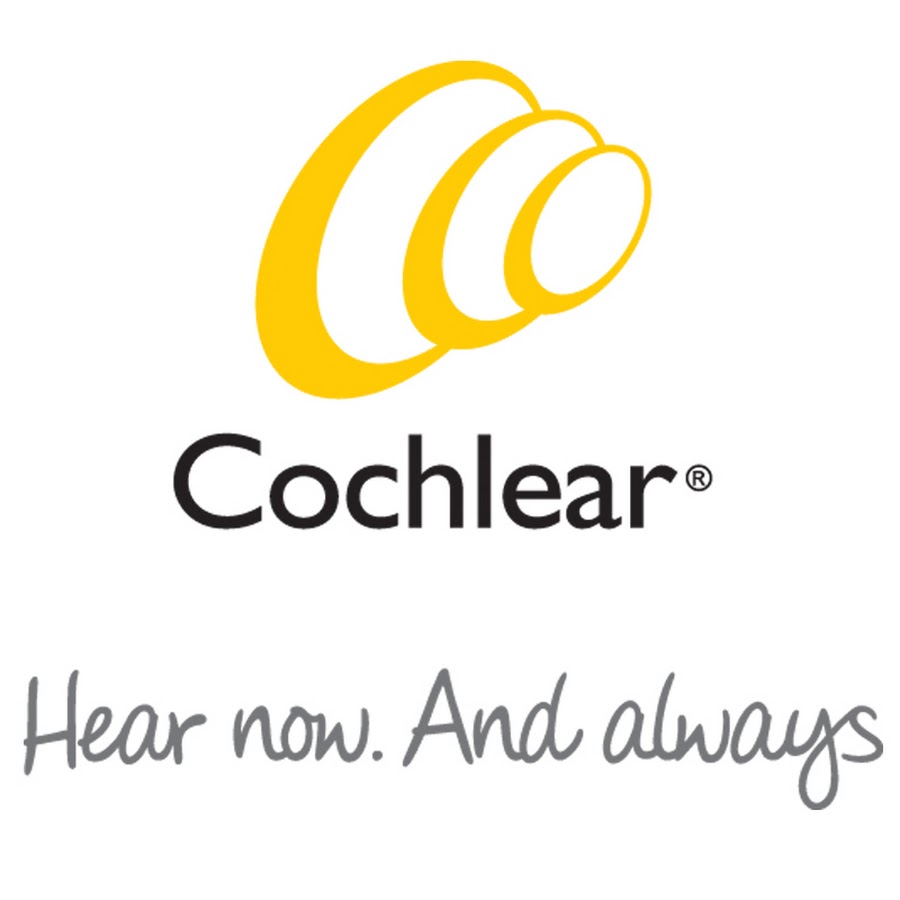 WINE SPONSOR


Grand Benefactors
Thomas & Debra Engel
Tom & Bev Marlow
Supporters
Paola and Charlie Casey
Julia Cheng
Jim & Sarah Jones
Darragh Kennedy & Yvonne Curley
Karen Kennedy & Dan Frandy
Elizabeth Kimble
Dr. Charles Limb
Patrons
Donna Casey
Roger Sleight & Mark Backer
Gladys Thacher
Margaret Wallhagen