HEAR U: Aural Rehabilitation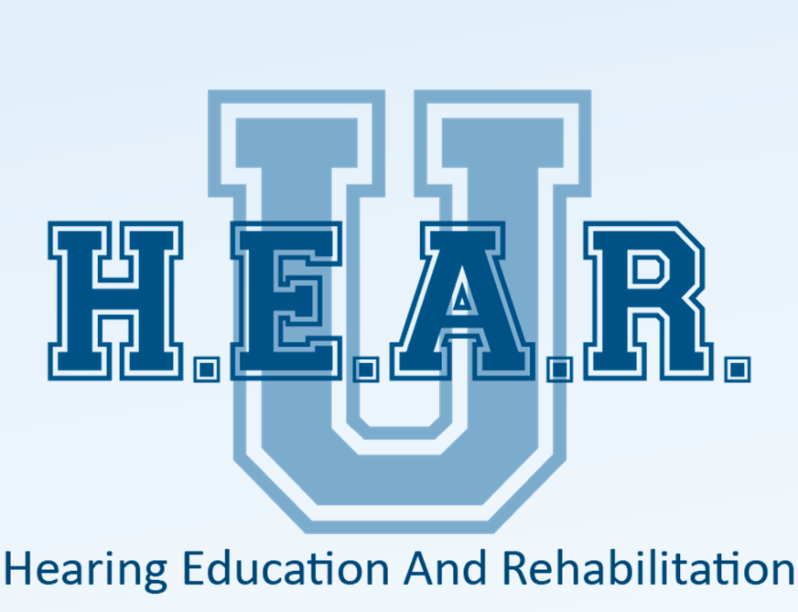 The ART of Hearing: Communication Strategies Training
Join us for HEAR U, a series of classes provided by Audiologists at the Hearing and Speech Center.
Even with a well-fit hearing aid, commination can still present a problem for many hard of hearing individuals. We strongly encourage you to come to HEAR U for information about hearing health and ways to better utilize hearing aids.
Session Information
We will meet every month to learn Aural Rehabilitation techniques. These techniques give your brain opportunities to boost understanding, especially in complex listening environments. It is also important for your family to understand what type of hearing loss you have and learn ways to communicate with you more effectively. Bring them along! Each month we will give you new strategies and have guest presenters, so please come to all sessions in this series to get the maximum benefit.
Sessions dates will be the THIRD Saturday of each month:
September 15th
October 20th
November 17th
Time: 12:15 to 1:15 p.m.
Location: Community lab at the Hearing and Speech Center (Please check in with the front desk)
HEAR U is provided at no cost to participants, but donations are gladly accepted. Your support helps us continue our educational programs.
To print a flyer, click here.